CREATE MORE. SHARE MORE. LIVE MORE.
Kenyon delivers high energy, powerful, and heart touching content to help you create incredible experiences, connect with others, and live life more fulfilled.
He is one of the top keynote speakers and trainers for businesses and schools in the fields of motivation, inspiration, and adventure.
After 20+ years of successful audience engagement through humor, awe-inspiring moments,  and prolific storytelling, his journey to help others has only just begun.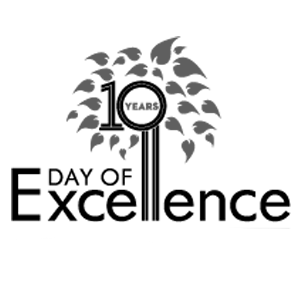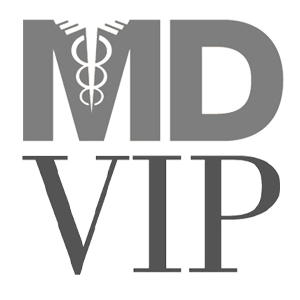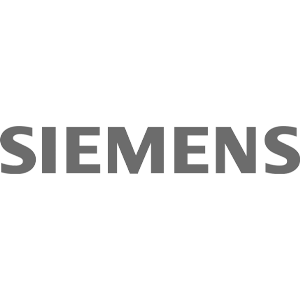 I had a chance to just sit back and watch his amazing energy and ability to motivate 500 young kids, which isn't easy. He's unique and there are very few speakers that I've heard that have that capacity to do what he did today. I would love to have had Kenyon at every event that I've ever had. 
He's one of my favorite speakers. He's high energy, has a great message, and is really easy to work with. He makes everything very simple from a meeting planner's perspective and as the agent booking him; it was just an overall wonderful experience.
We brought in Kenyon Salo to kick off our conference and he did a great job. He's very high energy and I had a lot of people tell me after the event that they're excited and motivated to take on life. I would recommend Kenyon to all events; whether it's for businesses or nonprofits, I think his message can impact everybody.